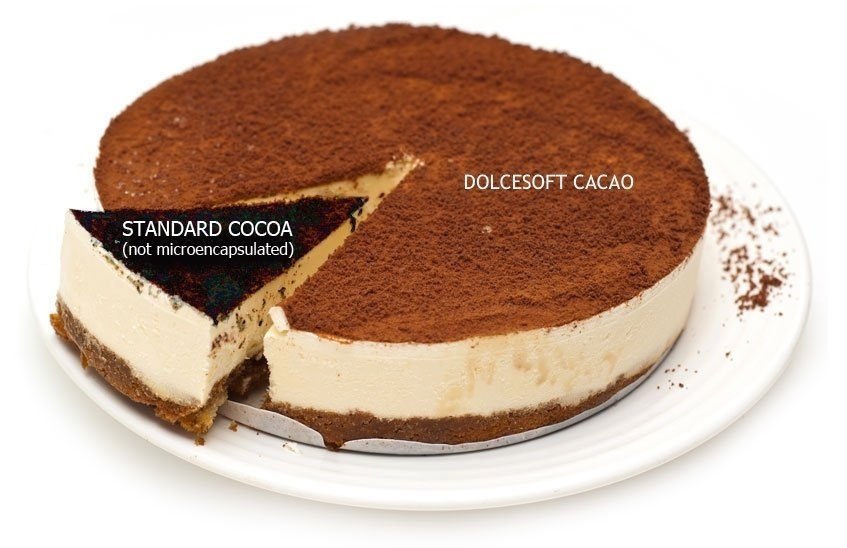 COCOA GETS WET ON YOUR DESSERTS? SOS DOLCESOFT!
DOLCESOFT COCOA comes to the rescue of the food industry that must ensure the durability of pastries and desserts, with a microencapsulated cocoa powder for sprinkling on long-life desserts and frozen pastry.
Read more
We seek solutions for the most varied problems within the food industry. What do you look for?
The right product without wasting time
A solution to a problem
Something that is missing from the market
A valid alternative to a product which needs replacing
R&D direct line.
Send request to
Submit complex problems and find solutions
Receive technological answers on products in use
Require training on the use of our products
Receive in advance news on our products
Send request