What's new?
Information about products, new products, laboratory tests, news, in-depth articles.
Back to list
Let's go on, togheter.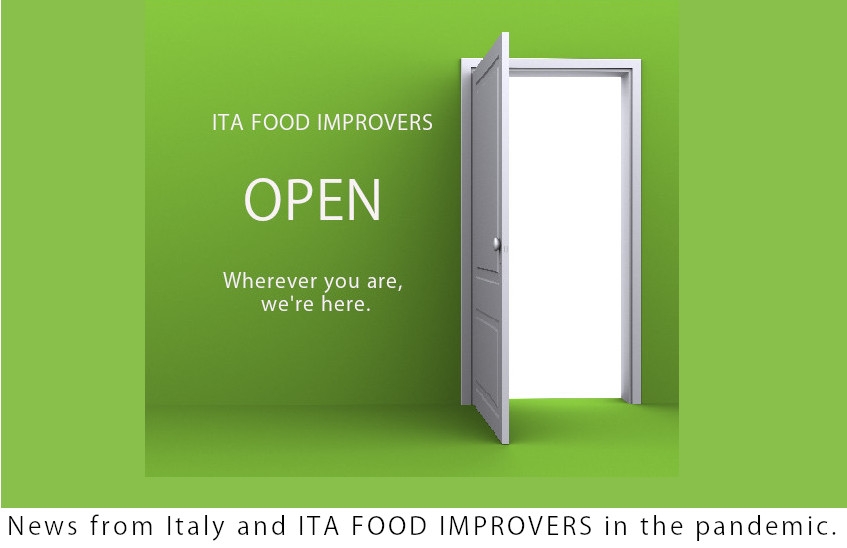 Dear customers and suppliers from all over the world, we update you. The situation in Italy is not easy and is very different from region to region, here in Lombardy it's quite difficult. But the best Italian qualities shine again and reconfirm us that we are people that do not give up and in the difficulty does not forget anyone.
The determination that many goodwill people are showing is incredible. It will take time, but we are sure that something good, something better will come out of the ashes of this dramatic experience. We have understood that everything can change in an instant and in that instant, we are able to be there.
We are working according to all the rules and requirements, production continues and transport is active. The offices are open and new forms of work help us to deal with what we never imagined. We respond by going beyond imagination: we live and work every day with you and for you, according to the most scrupulous rules.
Thank you for choosing to work with us.
We wish you all the best and do not feel alone.