What's new?
Information about products, new products, laboratory tests, news, in-depth articles.
Micro ingredient means micro dose. Today we wish to help you to calculate the use of Vitaoil in a recipe, thanks to a very simple instrument; a spreadsheet.
Read more
---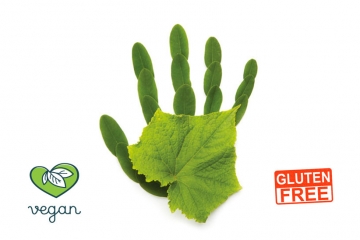 In the past there were eggs, flour and milk. Today, there is VEGAMIX, the mix of proteins and vegetable fibers which replaces the protein part in the grandmother recipes.

Read more
---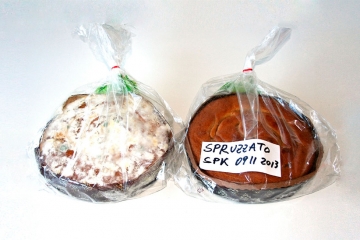 It's a natural aromatic preparation, which vaporizes before packaging, it is also used in organic products and does not alter the smell and taste when the packet is opened: instead it cancels the effect of the alcoholic "flush". The new Complesso Limone® SPK is the killer of surface moulds and is a signature product of ITA FOOD IMPROVERS®.
Read more
---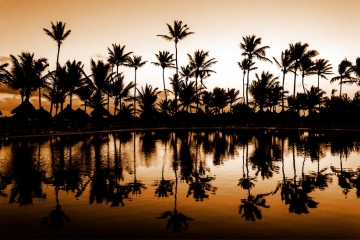 The launch of the new product: DOLCESOFT COCOA TOP is a cocoa butter encapsulated dusting cocoa that satisfy the needs of the most careful food industry.
Read more
---