What's new?
Information about products, new products, laboratory tests, news, in-depth articles.
Because we have used DOLCESOFT CACAO® - the waterproof and gluten-free cocoa powder for tiramisu and desserts. We have done a lab test to show you that cocoa powder is the most important ingredient for the industrial tiramisu. In this video, there is DOLCESOFT CACAO® and normal cocoa sprinkled on two glasses of milk.
Read more
---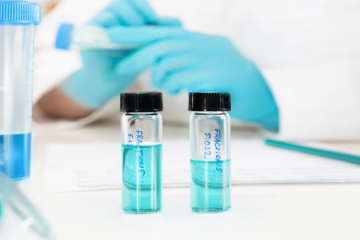 VITAOIL is born: the natural vegetable oil that exceeds rosemary extract in antioxidant strength and impedes oxidation in a completely natural and effective way. The advantages? Let's find out together.
Read more
---