What's new?
Information about products, new products, laboratory tests, news, in-depth articles.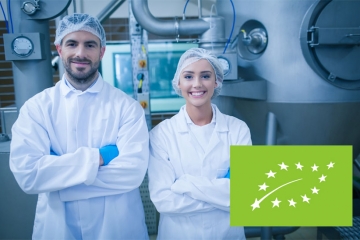 About organic food, it is officially polemic. A trick, a big trick is arriving and the disappointment increases while trust becomes uncertain. Is this enough to let us do no more believe in our job?
Read more
---
Food alerts are on the agenda and to keep up to date, you just need to make one simple click. Here's how.
Read more
---
Thanks to the EU Regulation 1169 of 2011, in force since December 13th, 2014, that makes food labelling clearer, even the most widespread cooking oil in the confectionery industry today can be the subject of a discriminating choice by the evermore aware consumer who decides how much he wants to effect the balance of our earth with his own consumption. For us, as ingredients' manufacturers, but also as consumers and inhabitants of this planet, this is a very important thing. Let's ask ourselves some questions.
Read more
---