What's new?
Information about products, new products, laboratory tests, news, in-depth articles.
A few years ago we decided to produce only natural shelf life extenders - natural ingredients that are used in recipes to achieve a specific goal, such as prolonging the life of baked goods, pastries or desserts - or preserving their appearance longer. We took the opportunity to eliminate the chemical components of traditional food preservatives and life extensions and we focused on the products that you can find on our website and you can only buy from us. What a golden opportunity!
Read more
---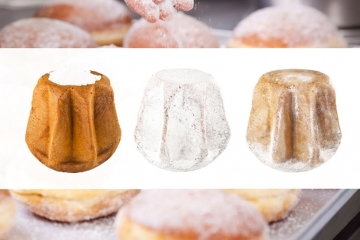 The appearance and the presentation of the food are extremely important when it comes to choose food products. If the statement "looks matter" is right, it is fundamental to preserve the beauty of the sweets products. That's how.
Read more
---
We wish to clarify with the ones who may have misunderstood us; we are artisans who create products for the food industry.
Read more
---
DOLCESOFT COCOA comes to the rescue of the food industry that must ensure the durability of pastries and desserts, with a microencapsulated cocoa powder for sprinkling on long-life desserts and frozen pastry.
Read more
---
The COMPLESSO LIMONE® is one of the most fascinating products of these times. At the beginning, the study was not easy at all but the lemon have not finished to surprise us.
Read more
---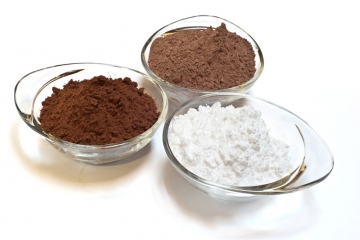 If the sugar and the cocoa do not melt and are resistant even to contact with water and fats, then this is because behind every single grain is technology: there is experience and a dedicated structure which are results of years of work, including mistakes.
Read more
---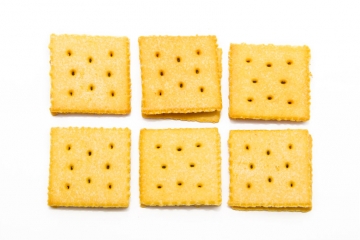 Let's go back to VITAOIL to highlight a second significance: after the incredible effect of oxidation contrast, here's how it gives the dough elasticity and reduces breakage. For friable products this is not such a so the "secondary effect ".
Read more
---