What's new?
Information about products, new products, laboratory tests, news, in-depth articles.
Dear customers and suppliers from all over the world, we update you. The situation in Italy is not easy and is very different from region to region, here in Lombardy it is difficult. But the best Italian qualities shine again and reconfirm us that we are a people that does not give up and that in the difficulty does not forget anyone.
Read more
---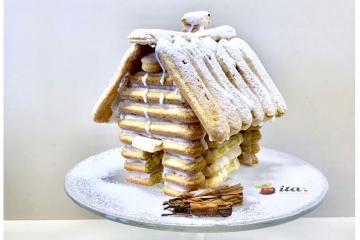 We created this house made of savoiardi biscuits with our water-repellent powder sugar DOLCESOFT BIANCO, to offer an easy Christmas receipt to our customers and wish you a Merry Christmas!
Read more
---
It is important to try a way and understand if that is the right direction to follow. We have been keep on asking ourselves about the use of the palm oil in the food industry, and in the past, we experimented the certification for the use of raw materials from sustainable supply chain. Now we have cleared our head.
Read more
---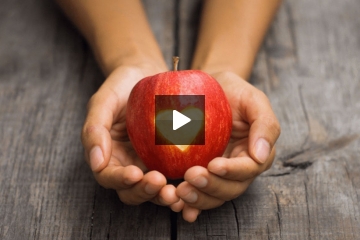 ​We are pleased to introduce you all what we do not have! In our products there is no gluten, ingredients which cause allergies, GMOs and also other ingredients we preferred to do not use. Now we are going to explain you why.
Read more
---
It's available the 2016 edition AIC reference book: hard copy, online and for smartphones. Not only for consumers but also for producers who want to orient itself with serenity and ease in the world of gluten-free ingredients.
Read more
---
Here comes the short supply chain for the industry: here are the polishing and releasing agents MADE IN ITA:
Read more
---
Here we are. We are always us, but with something new. New products, new ideas and a new website. Enjoy your surfing!
Read more
---