MOULD INHIBITOR
Ita Food Improvers®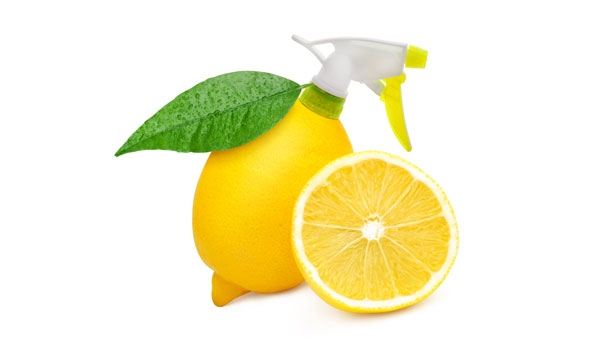 Just a simple spray to prevent superficial molds on food, leaving an aromatic protection.
WHAT?
An aromatic shelf-life extender to prevent mold on the surface of the bakery. A natural ingredient to spray on food before packaging. Available as a neutral formula that protects oven products from surface moulds, as well as in an aromatized formula which combines the desired fragrance and strengthens the aroma.
WHY?
Because it stops the development of surface moulds on foods and, if desired, aromatizes them with a special reinforced aroma.
Because it is alcohol and gluten free and can extend the shelf life of baked goods in a natural way.
Ask about
Certifications
FREE FROM
ADVANTAGES
Natural aroma
Clean Label
Extends the fragrance
EFFECTS
Protects from molds
Moulds inhibitor
Gives natural fragrance for long time
PLUS
For organic and conventional food.
Certifications
Raw material certifications:
Gluten Free
Kosher
GMO-Free Other certifications upon request
For use in
Naturally leavened products
Chemically leavened products

All sweet and savoury baked products
Packaging
HDPE Jerrican
25 Kg

Pallet
500 Kg

Tote tanks
1.000 Kg


TRACEABILITY AND ORIGIN
Traceability with guaranteed origin and certifications in compliance with HACCP standards.
GUARANTEE OF PRODUCTION
The products are manufactured in our factory in Via Dei Tigli,13, 21040 Gornate Olona (Va), Italy with the original formulation ITA FOOD IMPROVERS®