ITA FOOD IMPROVERS
manufacturers of natural food preservatives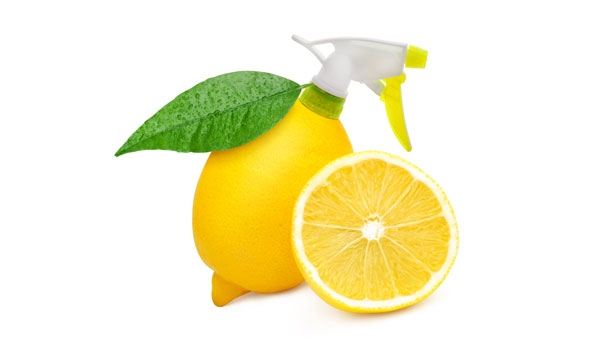 COMPLESSO LIMONE® SPK
Aromatic anti-mould to spray
Just a simple spray to prevent superficial molds on food, leaving an aromatic protection.
Product details
COCOA GETS WET ON YOUR DESSERTS? SOS DOLCESOFT!
DOLCESOFT COCOA comes to the rescue of the food industry that must ensure the durability of pastries and desserts, with a microencapsulated cocoa powder for sprinkling on long-life desserts and frozen pastry.
Read more